In the Texas High Plains, Lubbock's wineries are a best-kept secret
By The Christian Post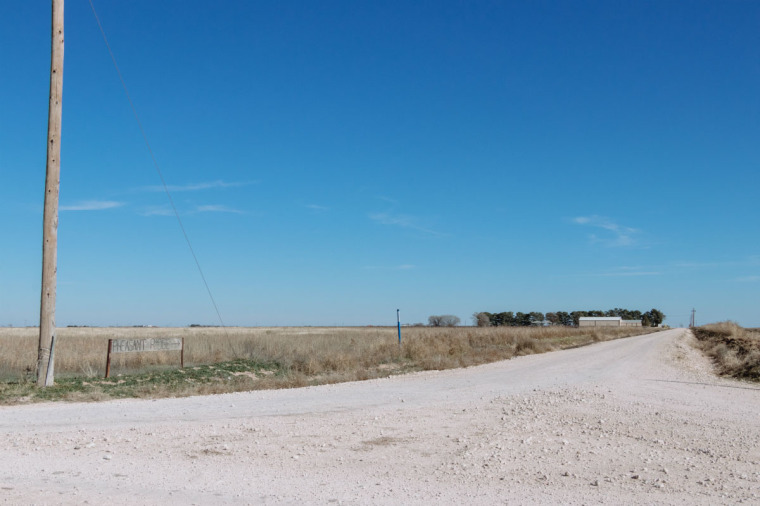 I knew Texas wine was a thing. I just didn't know how big it had become until a recent visit.
As surprising as it sounds the Lone Star State is actually the country's fifth-largest producer of wine behind California, Washington, New York and Oregon. The problem has been and continues to be that most of the wine isn't exported.
Some of the state's best wine is found in and around Lubbock, the hometown of singer Buddy Holly and where college basketball coach Bobby Knight had his last hurrah at Texas Tech University. It's hard to believe this area was legally dry from Prohibition until 2009.
Source:The Christian Post