Independent autopsy rules George Floyd's death was homicide by asphyxia
By The Christian Post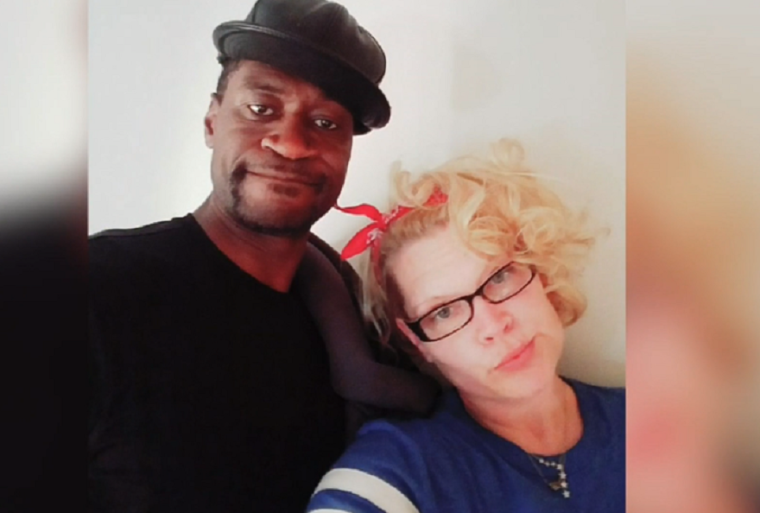 [UPDATE] June 2, 8 a.m. ET: Hennepin County Medical Examiner's office on Monday ruled George Floyd's manner of death was a homicide and stated that he suffered "a cardiopulmonary arrest while being restrained by law enforcement officer(s)." The medical examiner's office listed "arteriosclerotic and hypertensive heart disease," "fentanyl intoxication" and "recent methamphetamine use" as "other significant conditions."
Original story below
George Floyd, a 46-year-old African American man who died in police custody while a police officer kneeled on his neck as he begged to breathe in Minneapolis on Memorial Day, died by asphyxia, according to an independent autopsy.
Source:The Christian Post