India: Hindu extremists beat Christian children during Sunday morning worship
By The Christian Post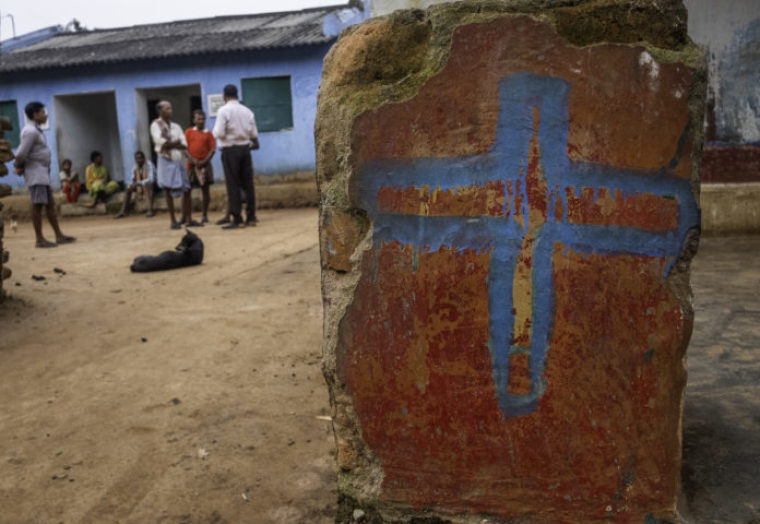 Hindu extremists in southern India beat Christian children during a worship service before filing a false police complaint against the congregation, according to one worshiper.
Christians in Malasamudra village, Karnataka state had begun worship on Jan. 19 when about 20 radical Hindus came up the stairs to the terrace and began taking photos and videotaping them, Mary Bellary, who along with her husband Hanumanthappa Bellary was hosting the worship, told Morning Star News.
"They flashed camera lights at children, and we requested them to please go and not disturb the prayers," she said. "But they continued taking pictures, videotaping us and passed comments, saying, 'Look! Christians gathered here on the terrace to carry out conversions.'"
Source:The Christian Post