India Supreme Court grants bail to Christian falsely imprisoned for over 10 years
By The Christian Post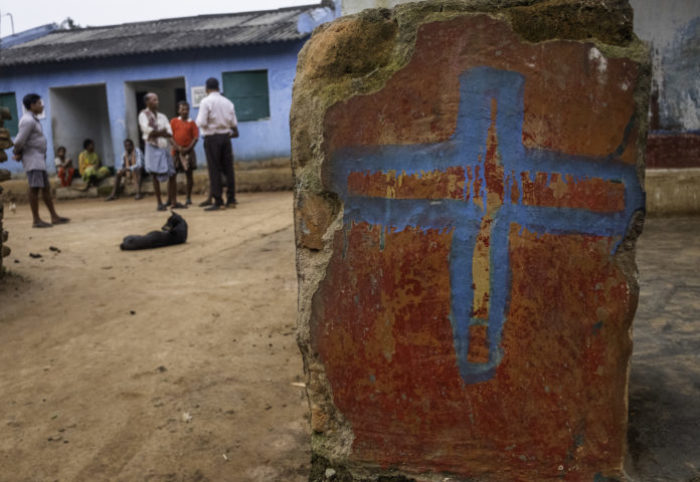 The Supreme Court in India has granted bail to one of seven Christian men that advocates say was wrongly convicted of murdering a Hindu leader over a decade ago in Kandhamal.
Gornath Chalenseth was bailed out on May 9 from Phulbani jail in Odisha state on May 9, according to the Asian-Catholic news agency ucanews.com.
Chalenseth, along with Bhaskar Sunamajhi, Bijay Kumar Sanseth, Budhadeb Nayak, Durjo Sunamajhi, Munda Badamajhi and Sanathan Badamajhi, was jailed after being accused of murdering Hindu monk Swami Laxmanananda Saraswati and four of his associates on August 23, 2008.
Source:The Christian Post