Indiana church pays off $1.5 million in crippling medical debt for people in poverty
By The Christian Post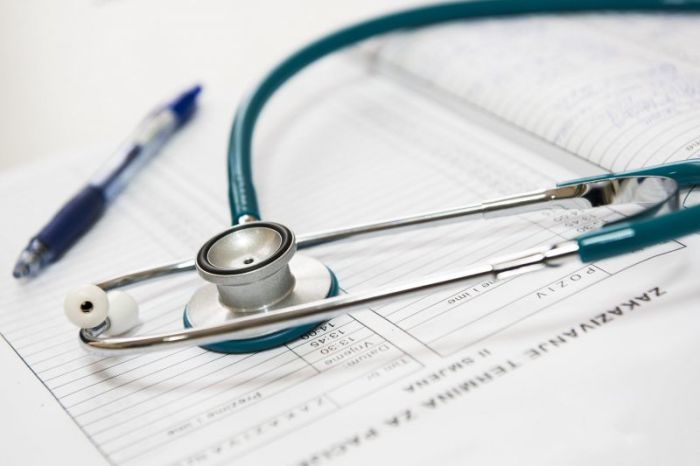 A church in Indiana will pay off over $1.5 million in medical debt that is plaguing people living at or below the poverty level in its local community.
Pastor Jeff Kinkade of City Church in Evansville announced to his congregation Sunday that the church will partner with a nonprofit called RIP Medical Debt to erase the medical debt facing impoverished people in the Evansville area.
As more and more churches across the country are beginning to partner with RIP Medical Debt to erase debt for people in their communities, Kinkade said that the charity recently identified as much as $1.5 million in medical debt for impoverished people in Evansville that can be erased with just a $15,000 contribution.
Source:The Christian Post