Iran releases Christian convert imprisoned for 'membership in evangelistic group'
By The Christian Post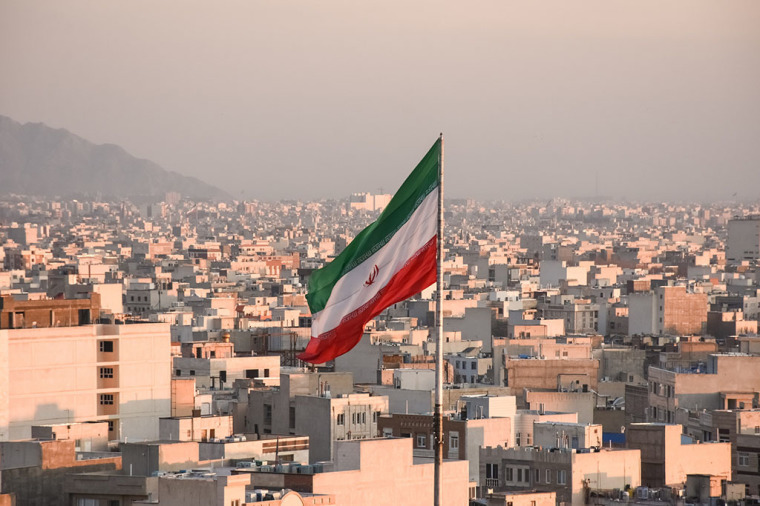 Authorities in Iran have released a 37-year-old Iranian Christian convert four months early after he tested positive for COVID-19, according to a report.
Majidreza Souzanchi, who was arrested in 2017 for his association with a house church and being involved in evangelism, was released from Tehran Greater Prison on April 8, about four months before he was to be released after he contracted COVID-19 in that prison, International Christian Response reported on Friday.
In April 2018, Judge Ahmed Mashallah at Branch 26 of the Tehran Revolutionary Court sentenced the convert to five years in prison — the maximum possible sentence for the charges he faced, which were "membership of evangelistic groups and conducting evangelism," Article 18, a United Kingdom-based watchdog group that promotes religious freedom and tolerance for Christians in Iran, previously reported.
In December 2018, Judge Hassan Babaei at Branch 54 of the Tehran Regional Court of Appeals reduced Souzanchi's sentencing to two years. However, he was also accused of theft — a charge he denies — and sentenced to two additional years.
Source:The Christian Post