Iran's underground church comes 'above ground' to aid Muslim neighbors during COVID-19
By The Christian Post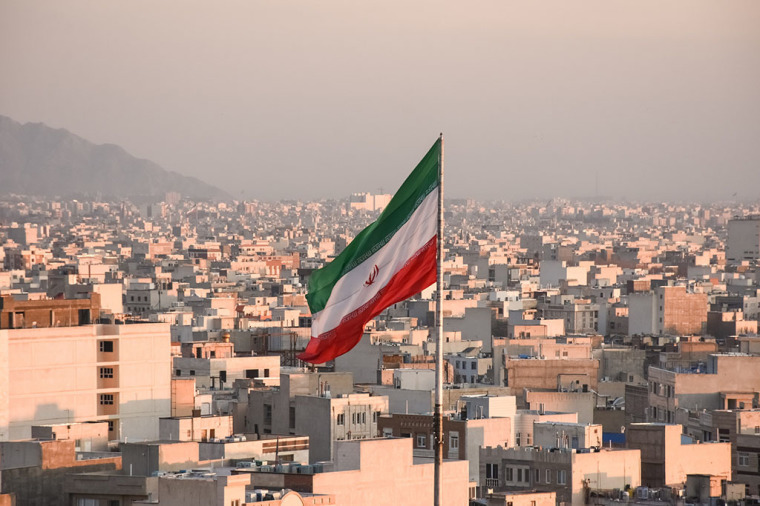 Christians in Muslim-majority Iran are risking arrest to provide food and humanitarian aid to their neighbors struggling without jobs during the coronavirus pandemic, according to the head of one of the world's most prominent Christian persecution watchdogs. 
David Curry, CEO of Open Doors USA, an organization that monitors persecution in 60 countries, told The Christian Post that underground churches in Iran have surfaced amid the COVID-19 crisis to answer Jesus' call to love their neighbors.
"It just began with people spending their own time and their own money to make sure neighbors have the care and support they need because of lost incomes and the COVID pandemic fallout," Curry said, adding that efforts have become more organized over time as local church networks have gotten involved. 
Source:The Christian Post