Iraqi Chaldean man dies weeks after being deported by Trump administration
By The Christian Post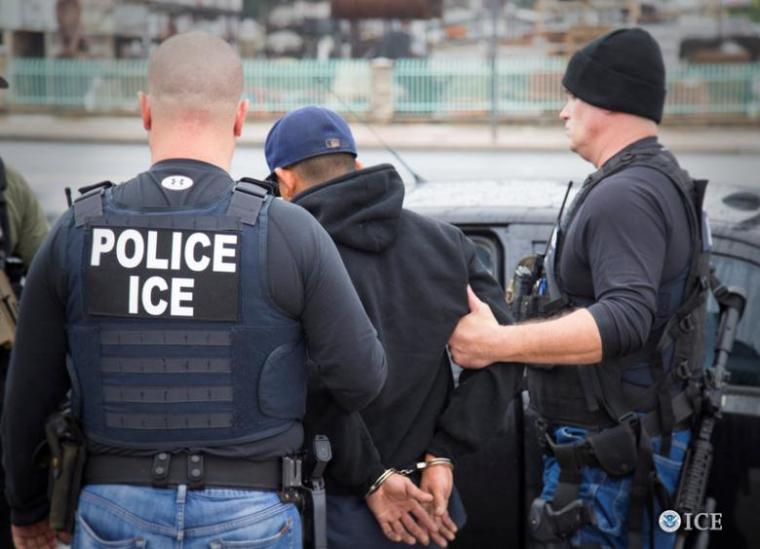 An Iraqi Catholic man whom the Trump administration deported in June after having lived in the United States since he was six months old has died reportedly because of an inability to obtain insulin to treat his diabetes. 
The death of Jimmy Aldaoud was confirmed by the  American Civil Liberties Union and sources close with the man's family, Politico reported Thursday.
Aldaoud was born in Greece and came to the U.S. at six months old. He is among the hundreds of Chaldean Catholics in the Detroit area that the Trump administration has been trying to deport as part of a reported deal with the Iraqi government. 
Source:The Christian Post