Is Christianity harmful to women? Quite the contrary, says female apologist
By The Christian Post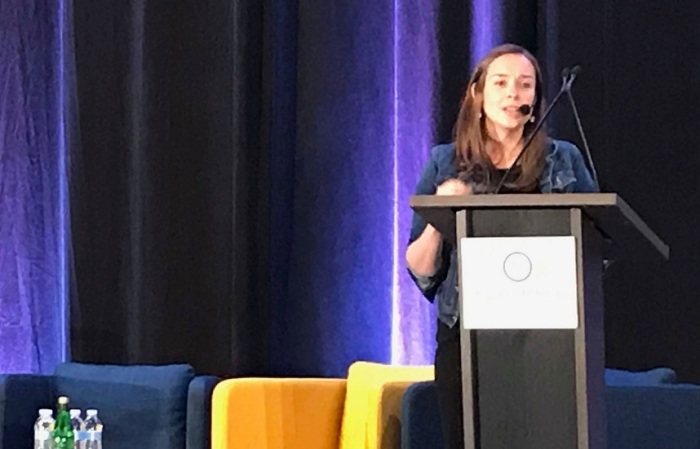 ARLINGTON, Virginia — Contrary to a widely held assumption in the secular world, the Christian faith is not harmful to women and in fact, elevates them, according to female apologist Jo Vitale.
Speaking before hundreds of attendees assembled in a Saturday afternoon session during the annual Wilberforce Weekend, Vitale, dean of studies at the Zacharias Institute and an itinerant speaker for Ravi Zacharias International Ministries, sought to answer the question: Is Christianity Harmful to Women?
She recounted the words of Daisy in F. Scott Fitzgerald's popular novel The Great Gatsby, who said that the best she could hope or expect for her daughter was for her to be a "little fool." Vitale added that she sometimes wondered if that was true of  Christianity's expectation of her, that her purpose was to be "ornamental" or "decorative," that she was to be seen and not heard.
Source:The Christian Post