Is it a sin to want to die and go to Heaven?
By The Christian Post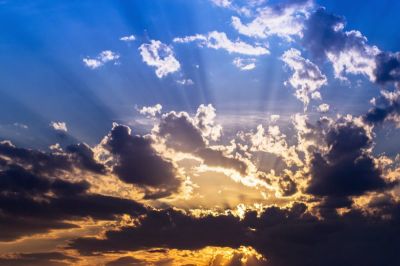 While desiring to be at home with the Lord in Heaven is not a sin, it's important for Christians to walk by faith and trust in God's promises amid earthly pain and suffering, theologian John Piper said.
In a recent podcast, Piper, chancellor of Bethlehem College & Seminary in Minneapolis, Minnesota, responded to a listener identified as Marissa, who asked if it was wrong to desire death as an escape from the pain of this world and from the suffering caused by her own sinfulness.
"I'm 31 years old, and my life is ruined," she wrote. "I dread the rest of my life. Because of sin, I have lost everyone I love most (and I mean everyone). I feel like my very poor choices can't be redeemed while here on earth, even though I have repented and confessed my sins."
Source:The Christian Post