Jaci Velasquez gets candid about how her son's autism tested her faith in God
By The Christian Post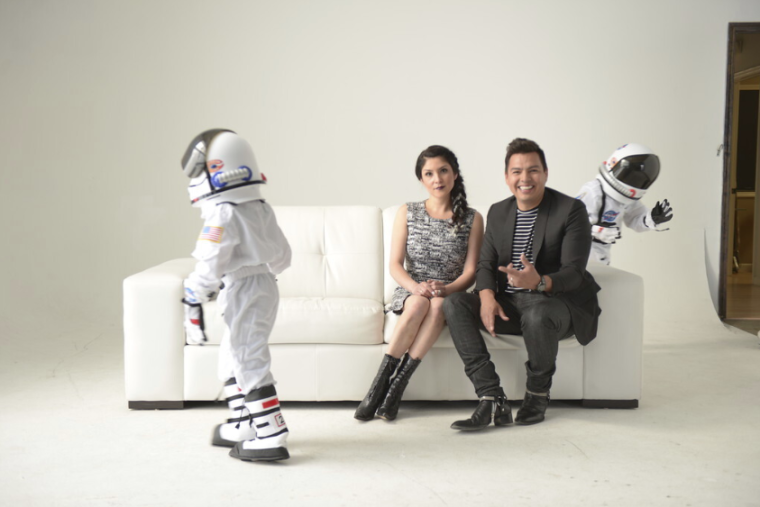 Multi-platinum recording artist Jaci Velasquez has opened up about how she overcame the difficulties of early fame, a failed marriage and the challenges that come with having a child with autism.
"If we all act like we have it all put together and have it all together like our Instagram posts, make it look like we have, who can relate to that? Because nobody has it all together," she told The Christian Post.
Velasquez details her journey in her new book, When God Rescripts Your Life: Seeing Value, Beauty and Purpose When Life Is Interrupted.
Source:The Christian Post