Jackson State University President William B Bynum Jr arrested in prostitution sting
By The Christian Post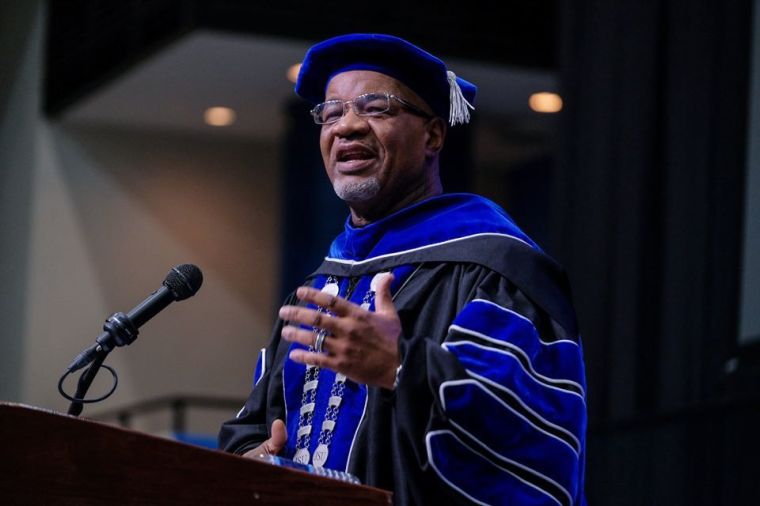 William B. Bynum Jr., the president of Jackson State University in Mississippi, resigned effective immediately Monday after his arrest over the weekend at a Clinton hotel on charges of procuring the services of a prostitute, giving a false statement of identity, and possession of marijuana.
The 57 year old was arrested in a sting along with 16 others, according to police sources cited by the Clarion Ledger.
Mark Jones, spokesman for the city of Clinton, told the Ledger that the two-day sting operation led to eight felony charges and explained that the alleged offenders were contacted through online "dark web" sites, where services were discussed and a local chain hotel was the agreed meeting place. 
Source:The Christian Post