James Dobson, Tim Scott talk George Floyd; senator urges Christians to oppose 'bad apples'
By The Christian Post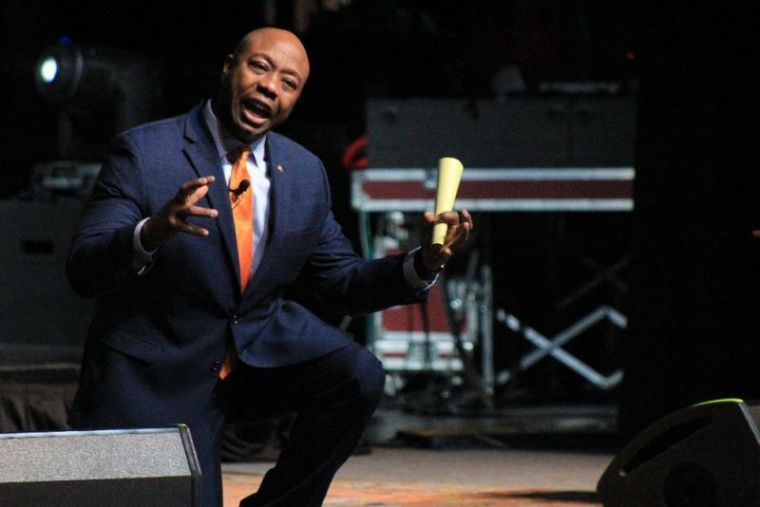 South Carolina Sen. Tim Scott called on churchgoers and police officers nationwide to take a stand against "bad apples" in their communities while chatting with Dr. James Dobson to discuss the unrest in the U.S. following the death of George Floyd. 
Scott, a 54-year-old Christian and Republican, joined the 84-year-old Christian psychologist for an episode of Dr. James Dobson's Family Talk radio program Wednesday as days of protests and violence have hit cities nationwide, leading to 17 deaths in riots and over 300 officers injured. 
After videos of Floyd's neck being pinned down by a Minneapolis police officer surfaced before he became unresponsive and eventually died, it drove many Americans to hit the streets of their towns and cities to call for racial justice and an end to police brutality. 
Source:The Christian Post