James MacDonald fights over firing, assets of Harvest Bible Chapel amid murder-for-hire allegations
By The Christian Post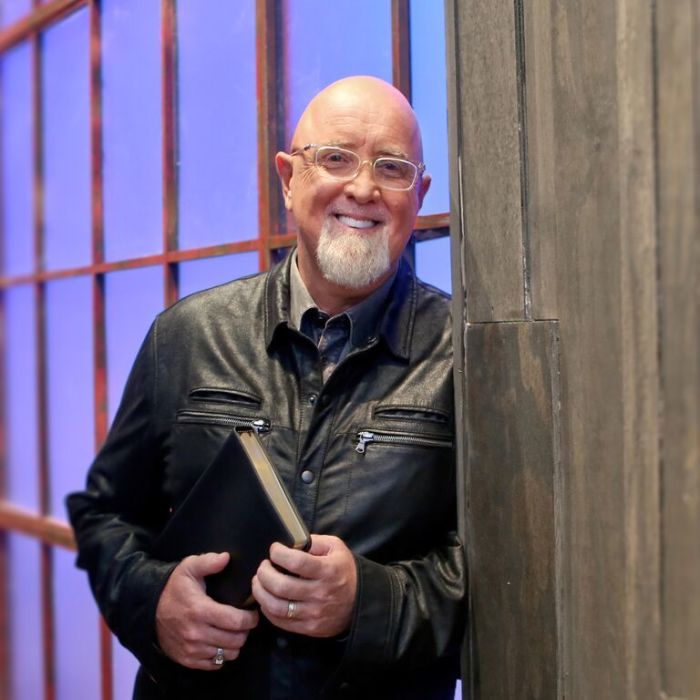 Harvest Bible Chapel founder James MacDonald is still contesting his firing from the greater Chicago megachurch even as police investigate murder for hire allegations.
Elders at the embattled megachurch revealed in an announcement Saturday that MacDonald is pursuing arbitration with the church to settle a dispute over his firing and the church's broadcast ministry, Walk in the Word.
"On May 16, 2019, we received a letter informing us that James MacDonald is pursuing arbitration with Harvest Bible Chapel through the Institute for Christian Conciliation," the church said.
Source:The Christian Post