James MacDonald threatened worker with gun, practiced shooting at HBC's camp: police report
By The Christian Post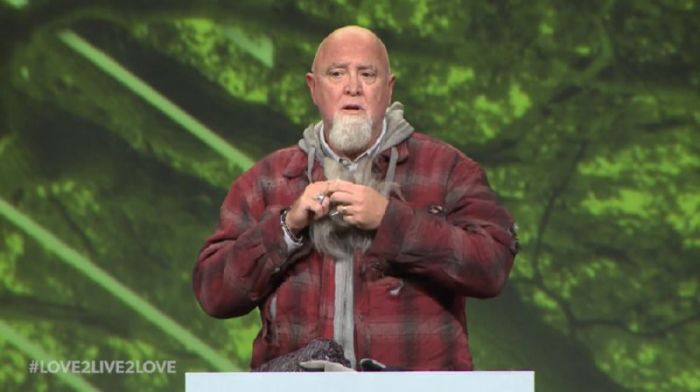 Embattled Harvest Bible Chapel founder James MacDonald, who allegedly sought to hire a hitman to commit murder, is also alleged to be a gun-toting bully who practiced his shooting at the church's camp.
He once pointed a gun at a former worker who requested payment, witnesses told police.
The details were revealed in a heavily redacted report from Wilmette police in Illinois in which McDonald denied to one would-be victim that he had shopped for a contractor to murder the individual.
Source:The Christian Post