James Robison slams Inside Edition's 'attack' on Kenneth Copeland, says wife wept over it
By The Christian Post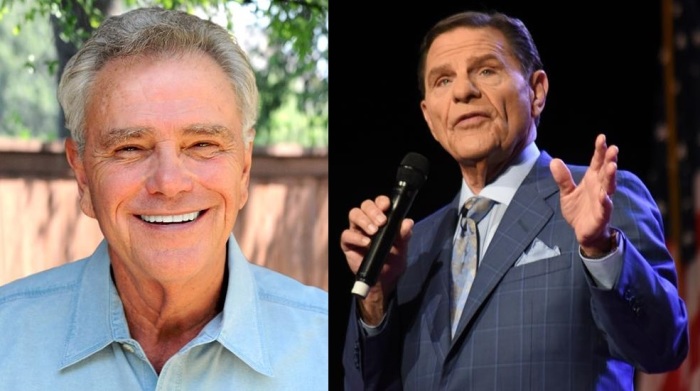 Televangelist James Robison, who is the founder and president of LIFE Outreach International, slammed a recent "Inside Edition" interview with Texas-based prosperity preacher Kenneth Copeland of Kenneth Copeland Ministries as an "attack" that left his wife in tears and broke his heart.
"My wife Betty saw Inside Edition's attack on Kenneth Copeland before I did, and wept so freely she could not watch till the end," Robison wrote in an op-ed for The Stream on Thursday.
"When I saw it my heart was broken, because I know Ken and Gloria, and so many of their precious staff and faithful supporters. Ken is one of the most generous, unselfish, giving individuals I know. He has never been comfortable talking to the media, and was caught off guard," he said.
Source:The Christian Post