James Younger, 7-y-o child at center of Save James case, goes to school as boy for first time
By The Christian Post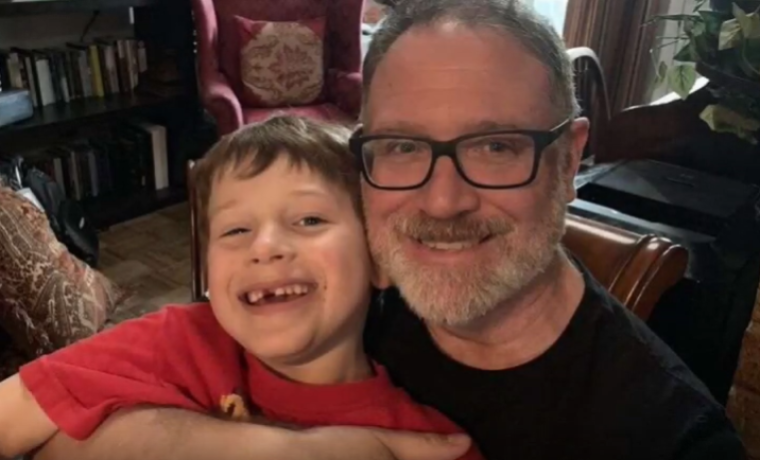 The boy at the center of a custody battle where his mother intended to transition him into a girl, a case which garnered international attention last month, is reportedly now attending school as a boy.
Seven-year-old James Younger, who was enrolled in Kindergarten as a transgender girl named "Luna," is entering school as a boy for the first time, according to LifeSiteNews.com.
A Monday Facebook post from the Save James page – which is now run by friends of the boy's father, Jeff Younger, as he is under a court-mandated gag order – said James chose to wear boy clothes to school while he was staying with his father. Young James and his twin brother Jude had no issues at school Monday, the post notes.
Source:The Christian Post