Jamie Grace: If every church in America fostered 1 child 'there'd be no more waiting children'
By The Christian Post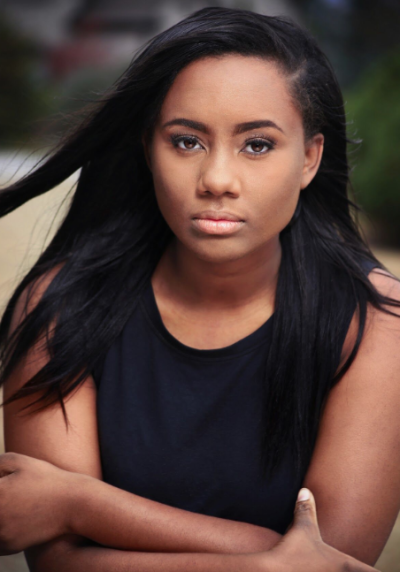 Christian singer Jamie Grace stars in the new PureFlix TV series "The Beverlys," and while the inspirational show aims to impact young people, the singer hopes it will also encourage families to open their homes to foster children in need. 
"The Beverlys" is a musical comedy for all ages, starring Grace, comedian Tommy Blaze, and newcomers Mia Damico, Brie Duplechain and Raya Sunshine Mullan.
"Follow the adventures of three orphaned girls who dream of starting a girls' music group with the help of their mentor (Grace). While living in a Hollywood mansion owned (complete with a butler) by a failed record exec, the young girls learn about kindness, faith and friendship while pursuing their dreams," the show's synopsis says.  
Source:The Christian Post