Jarrid Wilson's wife shares Bible verse late husband sent before his death: 'It's speaking to my heart'
By The Christian Post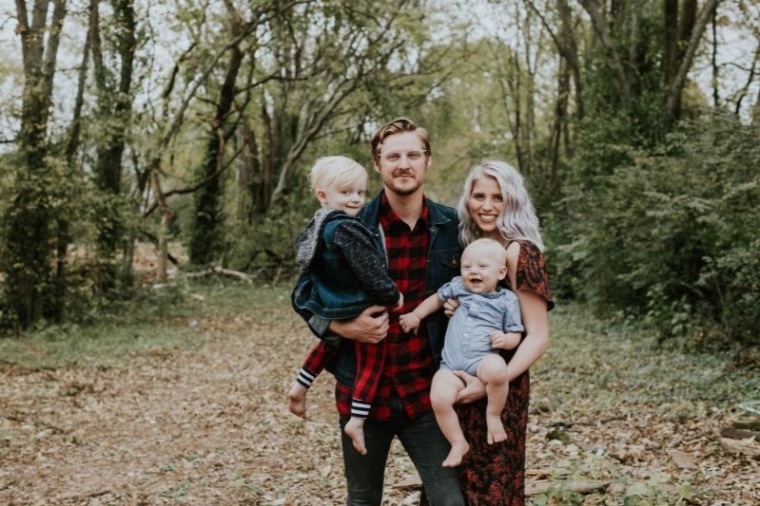 Juli Wilson, wife of late associate pastor Jarrid Wilson, shared the Bible verse sustaining her in the wake of her husband taking his own life.
On Instagram, she revealed that her husband, who was 30 when he chose to end his life after a lifelong battle with depression and anxiety, had sent her a photo of Philippians 4:6-7 just months before his untimely death.
The verse reads: "Don't worry about anything; instead, pray about everything. Tell God what you need, and thank him for all he has done. Then you will experience God's peace, which exceeds anything we can understand. His peace will guard your hearts and minds as you live in Christ Jesus."
Source:The Christian Post