JD Greear: God is using coronavirus to wake us up to fragility of the world
By The Christian Post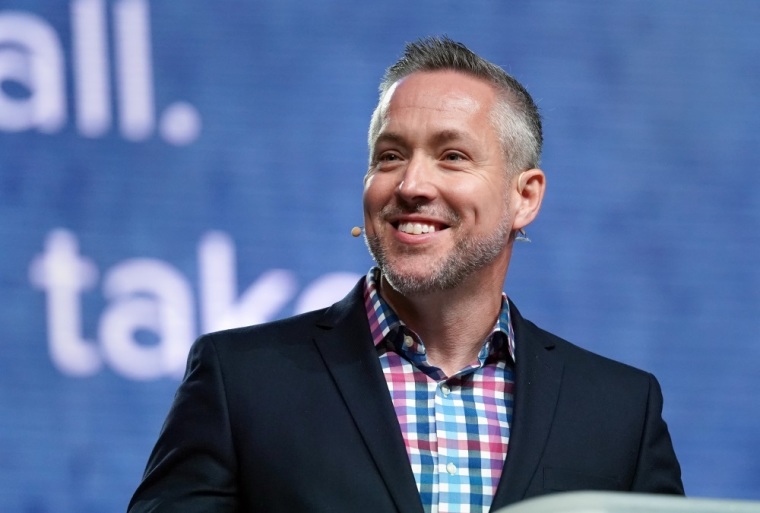 Pastor J.D. Greear explained how Christians should respond to the coronavirus and suggested that God is using the pandemic to show people that the world is both temporary and incapable of sustaining us. 
In a recent episode of his podcast, Greear, pastor of The Summit Church in Durham, North Carolina, said that because Jesus told His disciples that it was not for them to know the times or the seasons, nor the day and hour of His return, "it's unwise for us to say, 'Hey, this indicates that the coming of Jesus is right around the corner."
"But having said that, what I think Jesus is showing there, is that God uses things like this to indicate and shake up the foundations of the world, telling them the foundations they are standing on are fragile and there is a new reality," he clarified.
Source:The Christian Post