'Jeopardy!' apologizes for saying Bethlehem's Church of the Nativity is in Israel
By The Christian Post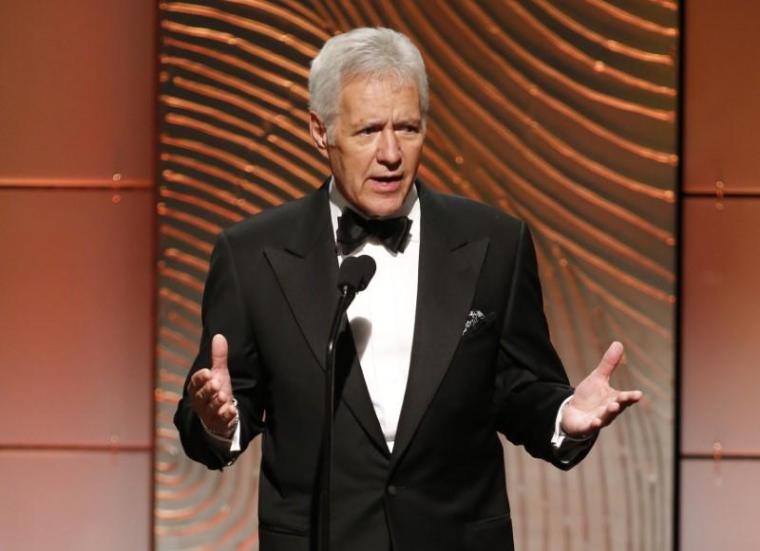 The people behind the popular television game show "Jeopardy!" have issued an apology following recent episode in which a contestant was penalized for saying that the Church of the Nativity was located in the Palestinian territories.
On a recent episode of the game show, a clue under the category "Where's that church?" asked contestants the country in which the Church of the Nativity, which is in Bethlehem, West Bank, less than 6 miles south of Jerusalem. 
When contestant Katie Needle answered "What is Palestine?" she was ruled incorrect. Then contestant Jack McGuire answered "What is Israel?" and was ruled correct.
Source:The Christian Post