'Jeopardy!' sparks controversy after naming Jesus' birthplace site as Israel
By The Christian Post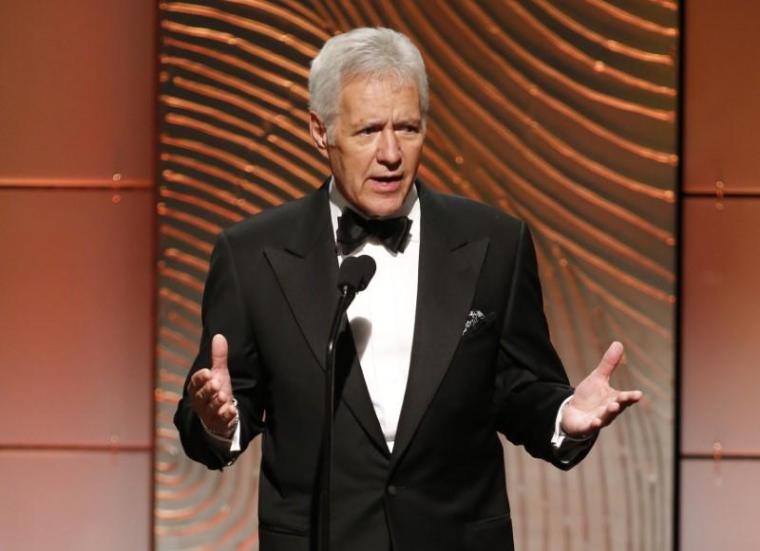 An answer on "Jeopardy!" has sparked protest from viewers after a contestant was told she was wrong for identifying the location of the Church of the Nativity in Bethlehem as Palestine.
Host Alex Trebek read the $200 clue from the category "Where's that church?" which read, "Built in the 300s A.D., the Church of the Nativity."
Contestant Katie Needle responded: "What is Palestine?" but the answer was rejected. Contestant Jack McGuire then hit his buzzer and answered, "What is Israel?" which was ruled correct.
Source:The Christian Post