Jerry Falwell Jr.'s son no longer employed by Liberty U months after father resigned
By The Christian Post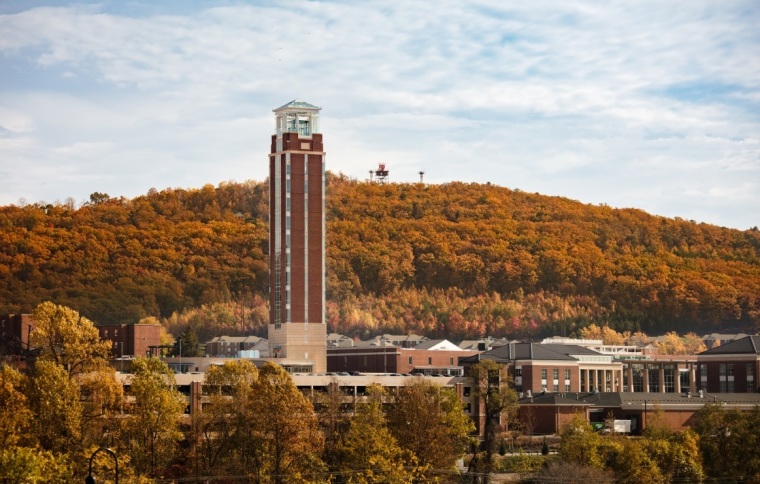 The son of Jerry Falwell Jr. is no longer serving in a leadership position at Liberty University, less than a year after his father resigned as president of the Lynchburg, Virginia-based evangelical Christian school amid a sex scandal. 
Liberty University spokesperson Scott Lamb told Politico on Wednesday that Jerry Falwell III, also known as Trey Falwell, is "no longer employed by the university."
Trey Falwell, whose grandfather founded the university in 1971, had served as vice president of support services at Liberty. Before his father's departure, some had assumed that he would one day take over as Liberty president. 
Lamb declined to tell Politico why Trey Falwell left his position and did not explain if Falwell's son, Wesley, or his daughter-in-law are still employed with the university.
Source:The Christian Post