'Jesus Movie' raising $4.8 million to reach underserved deaf community with the Gospel 
By The Christian Post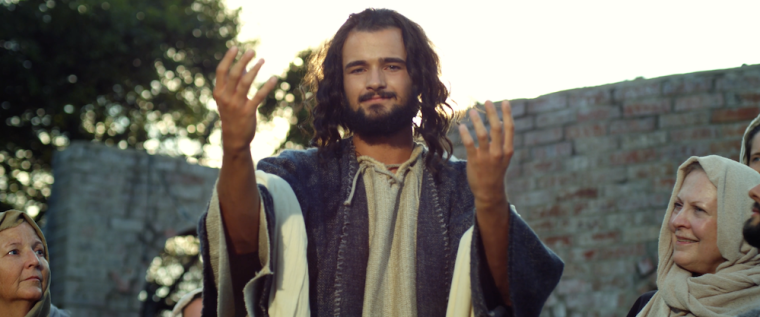 Despite the influx of faith-based movies on the market, one market has been greatly underserved and now two ministries have linked arms to raise money to make the film "Jesus Movie" that will be used to share the Gospel message with the 70 million people worldwide who are deaf.
While the deaf population has always had to rely on closed captioning to watch their favorite faith-based movies, Deaf Missions and the Jesus Film Project are raising millions to create a motion picture about the life of Jesus Christ featuring actors signing in ASL.
According to Deaf Missions website, the ministries have already raised $1 million of the $4.8 million needed to create the production and "bring the story of Jesus to life" from a "deaf perspective for a deaf audience." 
Source:The Christian Post