J&J takes over vaccine plant where 15M of its doses were contaminated in mixup with AstraZeneca
By The Christian Post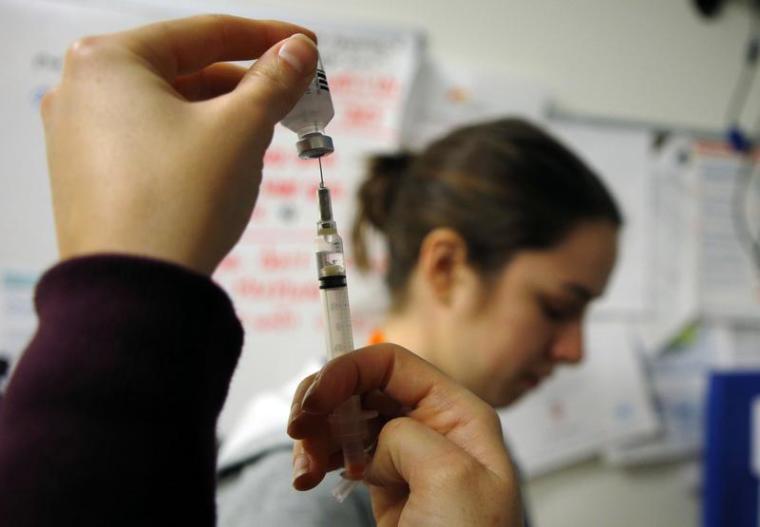 The Biden administration has stopped the production of the Oxford AstraZeneca coronavirus vaccine at a plant in Baltimore after a contract manufacturer mixed up ingredients from the AstraZeneca and Johnson & Johnson vaccines, spoiling millions of doses of the latter's vaccine.
The contract manufacturer, Emergent BioSolutions, which had been making both vaccines, was asked Saturday to halt production, and Johnson & Johnson will now solely produce its single-dose vaccine at the plant, The New York Times reported.
The contract manufacturer's mistake has contaminated about 15 million doses of the Johnson & Johnson vaccine, but it was found out before any of the spoilt doses were shipped, The Times (of London) noted.
The American company Johnson & Johnson said it was "assuming full responsibility" of the facility in Baltimore, and pledged to deliver 100 million doses for the U.S. by the end of May.
Source:The Christian Post