JK Rowling raises concerns over trans hormones, calls it 'new form of gay conversion therapy'
By The Christian Post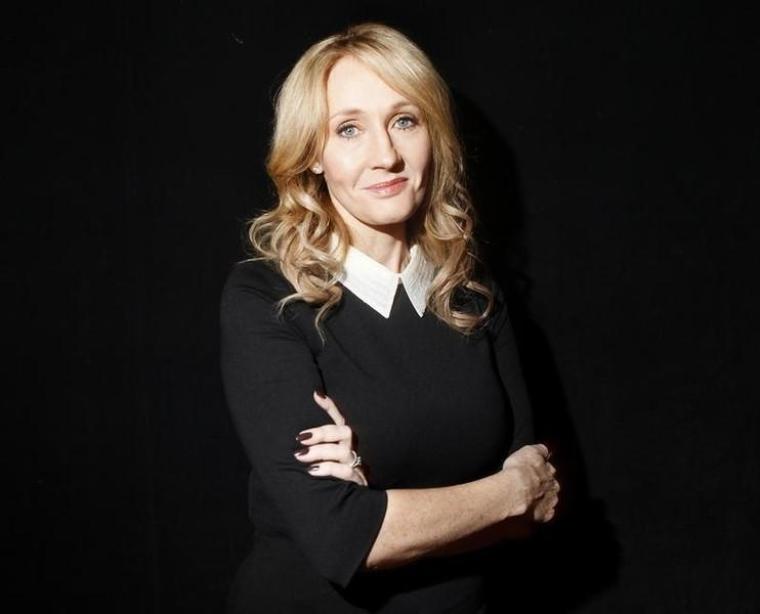 Author J.K. Rowling has continued to raise concerns about transgender activism, particularly the promotion of experimental puberty blockers prescribed to minors, for which she was recently accused of attacking people who take medication to aid their mental health. 
The bestselling writer voiced her frustrations on Twitter Sunday, where she said she's "ignored fake tweets attributed to me and RTed widely. I've ignored porn tweeted at children on a thread about their art. I've ignored death and rape threats. I'm not going to ignore this," she added, referring to accusations that she described people who take medication for their mental health as "lazy."
The online harassment Rowling has endured in recent days stems from her criticisms of transgender ideology.
Source:The Christian Post