John Crist cancels remaining 2019 tour dates due to sexual misconduct allegations
By The Christian Post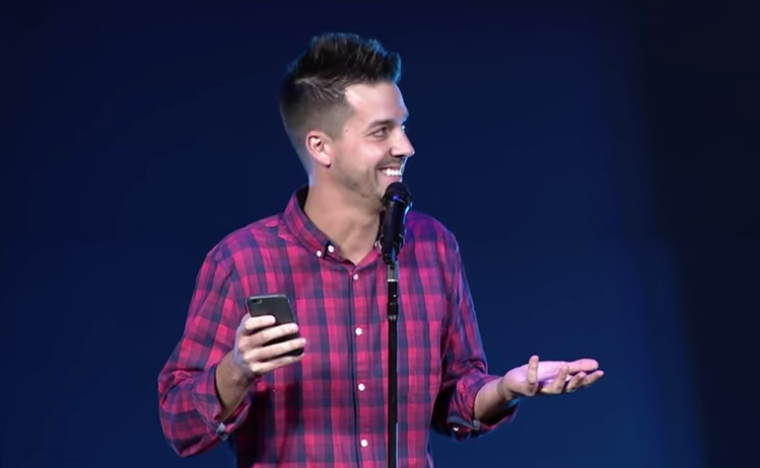 Popular Christian comedian John Crist has canceled his latest tour due to reports that he engaged in multiple instances of sexual misconduct including sexting, harassment, and affairs with married women.
Taylor Berglund of Charisma News reported Wednesday afternoon that Crist "exploited his Christian reputation and platform to harass, manipulate and exploit young women over the last seven years."
These allegations, according to Berglund, included sexting multiple women, having sexual relationships with women who were married, and giving away tickets to his shows in return for sexual favors. The testimonies of five women are mentioned in Berglund's report. The women are not named in the report, though an editor's note says that four of the five gave permission to use their names. 
Source:The Christian Post