John Mayer opens concert with powerful 'How Great Thou Art' rendition after New Zealand shooting
By The Christian Post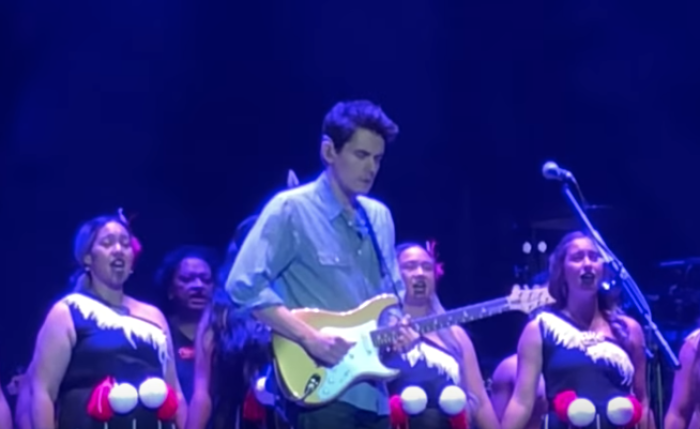 A video of singer John Mayer emotionally singing the iconic hymn "How Great Thou Art" while at a recent concert in New Zealand surfaced this week.
"Thank you for coming out under such heavy circumstances. It means a lot to me," Mayer said at the top of a show he did last month. The singer was referring to the deadly mosque shooting that took place in Christchurch in New Zealand.
Mayer kicked off his tour in the Oceania country just days after the tragic massacre, which claimed the lives of 50 people and where dozens were injured at two separate mosques holding Friday prayers.
Source:The Christian Post