John Piper: 5 reasons some will suffer more than others in Hell
By The Christian Post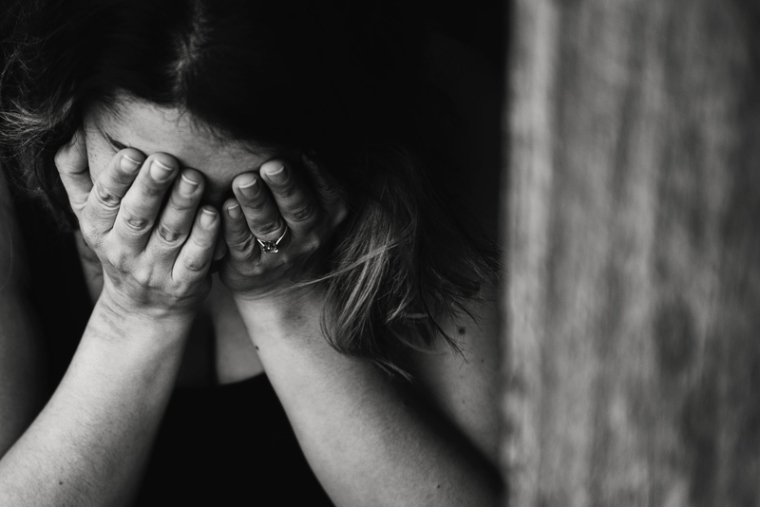 Theologian John Piper has said that while hell will be "unspeakably terrible" for all unbelievers, there are five reasons some will suffer more than others.
In an episode of "Ask Pastor John" posted to Desiring God on Tuesday, the chancellor and professor at Bethlehem College and Seminary stated that Scripture reveals there will be "degrees of suffering in hell."
"It will be unspeakably terrible for everyone who goes there — just unspeakably terrible, without any experience of good, no sight of beauty, no pleasant sounds, no bodily pleasures, no gratified appetites, no satisfied desires, no hopes fulfilled. That's everybody," Piper said. 
Source:The Christian Post