John Piper on how to forgive abusive parents
By The Christian Post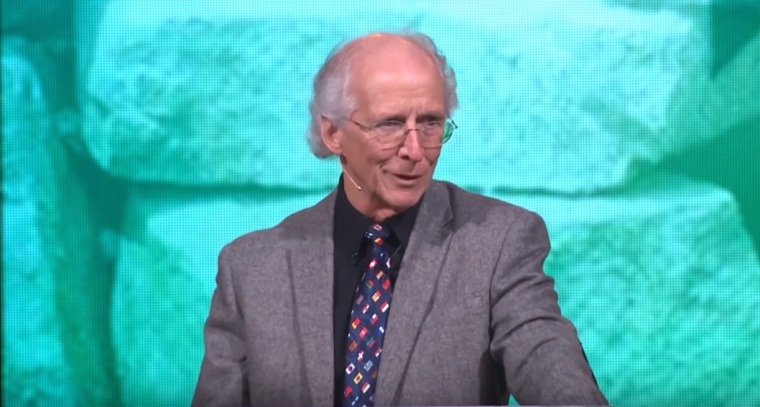 Reformed theologian and DesiringGod.org founder John Piper recently gave three points of advice for a person who struggled to forgive their parents for childhood abuse.
In an episode of the podcast "Ask Pastor John" posted Wednesday, an unnamed listener emailed Piper asking how to forgive his parents.
"I've been a Christian for seventeen years but struggle with forgiveness of my parents for my abusive childhood. I know that the Lord teaches forgiveness, as does the Bible in many passages. I'm able to forgive others injustices and wrongs, but I really struggle with memories of my childhood," wrote the listener.
Source:The Christian Post