John Piper responds to secular group's claims about his book, sin and COVID-19
By The Christian Post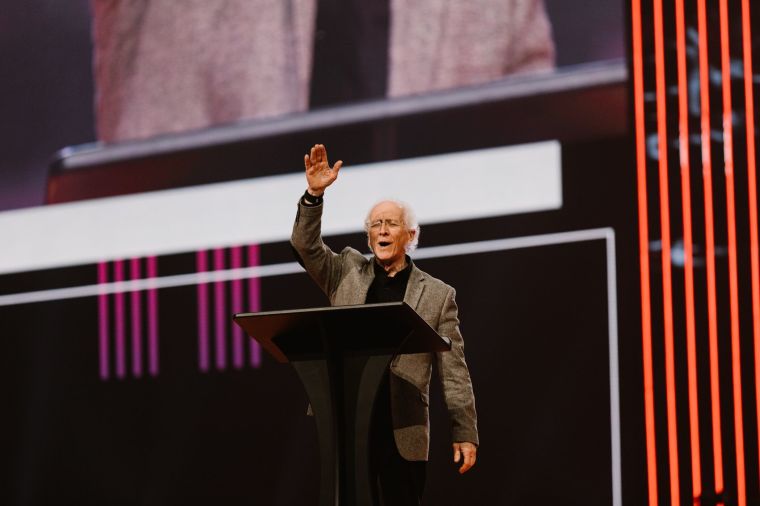 Popular Reformed theologian John Piper clarified his stance on whether the coronavirus is God's judgment of sin and what the Bible says after a legal group called for an Army chaplain to be punished for sharing the minister's new book, Coronavirus and Christ.
In a 17-minute audio interview posted online Monday, the founder of DesiringGod.org and chancellor of Bethlehem College & Seminary in Minneapolis, Minnesota, responded to claims made by the Military Religious Freedom Foundation and its founder, Mikey Weinstein, in a letter sent to U.S. Secretary of Defense Mark Esper last month. 
Weinstein claimed that Piper's new book "pushes the belief that the coronavirus is God's judgment" and could even be judgment for homosexuality. 
Source:The Christian Post