Jonas brothers discuss purity rings, slam media for inappropriate fascination with teens' sex lives
By The Christian Post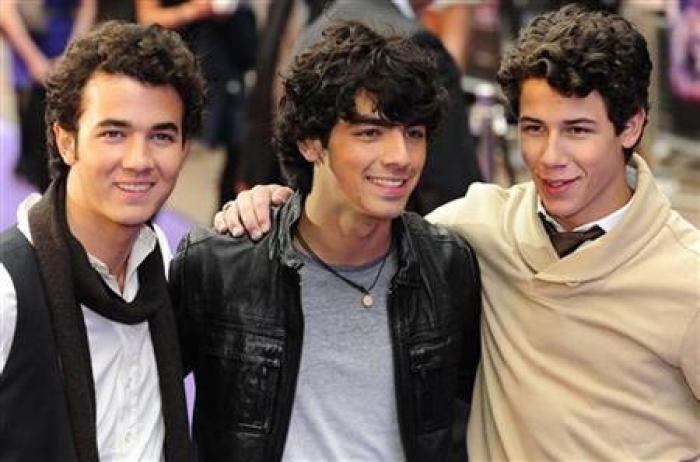 The Jonas brothers have expressed regret over being known for the purity rings they wore for several years but criticized the media for its inappropriate fascination with the sex lives of teenagers.
At the peak of their career a decade ago, Kevin, Joe, and Nick Jonas, who comprise the Jonas Brothers, made headlines by wearing purity rings — the popular evangelical symbol of abstinence before marriage. Then in their teens, the trio wore them everywhere: on red carpets, in their music videos, and at their concerts.
But after breaking up and reuniting six years later, the brothers, now all married and in their 20s, are speaking out about the media storm surrounding their vows of abstinence.
Source:The Christian Post