Jonathan McReynolds says church leaders in quarantine are being shaken to see what's in their hearts
By The Christian Post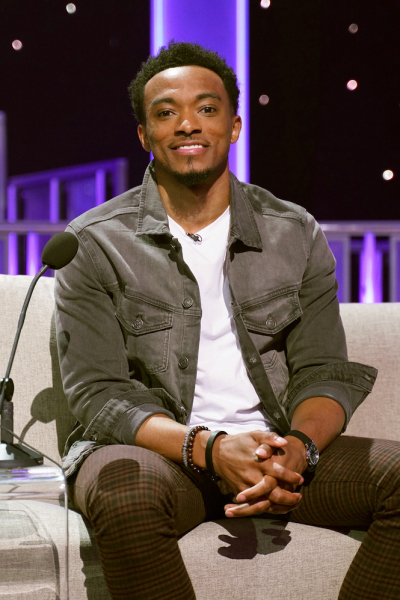 BET's "Sunday Best" judge and award-winning singer Jonathan McReynolds is getting ready for the launch of the quarantine version of the singing competition this weekend and says gospel singers and church leaders alike are being forced to see what's in their hearts as they are not able to lead crowds of people. 

The first two episodes of season 10 were filmed from Tyler Perry Studios in Atlanta, where the top 20 contestants from all across the nation gathered to perform acapella for the celebrity judges — McReynolds, Kirk Franklin, Erica Campbell, and Kelly Price. In light of the COVID-19 pandemic, however, in an effort to keep the judges, contestants and crew safe, they decided to practice social distancing and used innovative technology and artist-generated content to film episodes four through eight of the new season. 
The following is an edited transcript of The Christian Post's interview with McReynolds where the gospel singer shares what viewers can expect from the unique season of the singing competition and how the contestants were forced to truly perform for an audience of one. 
Source:The Christian Post