Jordan Feliz talks Christian faith, power of testimonies and friend Jon Steingard walking away from God
By The Christian Post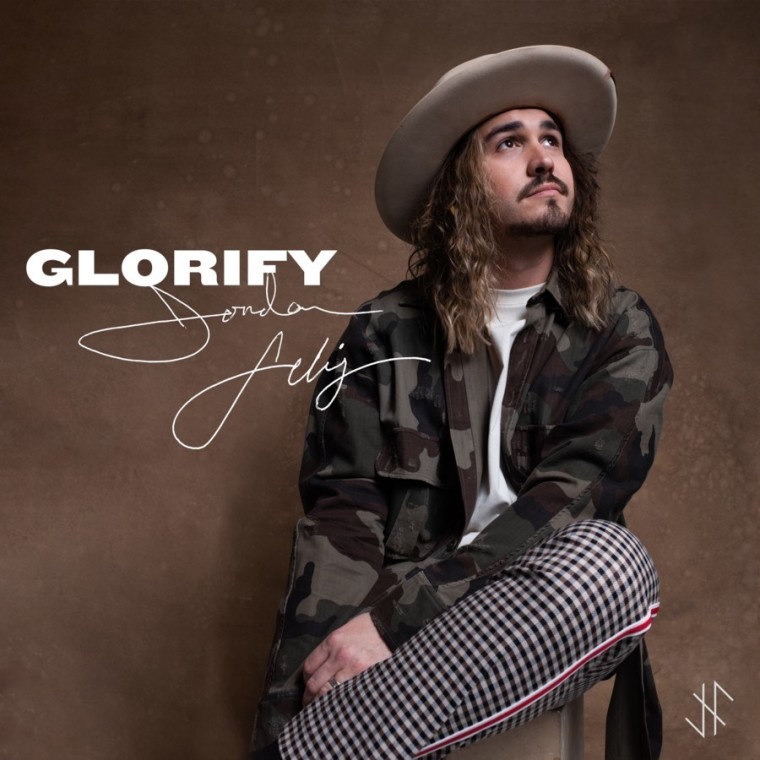 Award-winning Christian singer Jordan Feliz is gearing up for the release of his third album and spoke with The Christian Post about the freedom that he's experienced in being vulnerable in his music. 
Feliz's full-length project is slated to be released in early 2021, but his new single "Glorify" is quickly gaining traction on radio stations. While the song is not a personal confession, its message lays out the kind of purpose Feliz has for his entire album, which will be transparent. 
The following is an edited transcript of CP's interview with Feliz where he talks about the quarantine, the freedom he's experienced while working on his upcoming album, and the advice he gave to Jon Steingard of the Christian rock band Hawk Nelson who recently announced on social media that he no longer believes in God. 

Source:The Christian Post