Judge blocks Ohio law requiring burial or cremation of aborted babies
By The Christian Post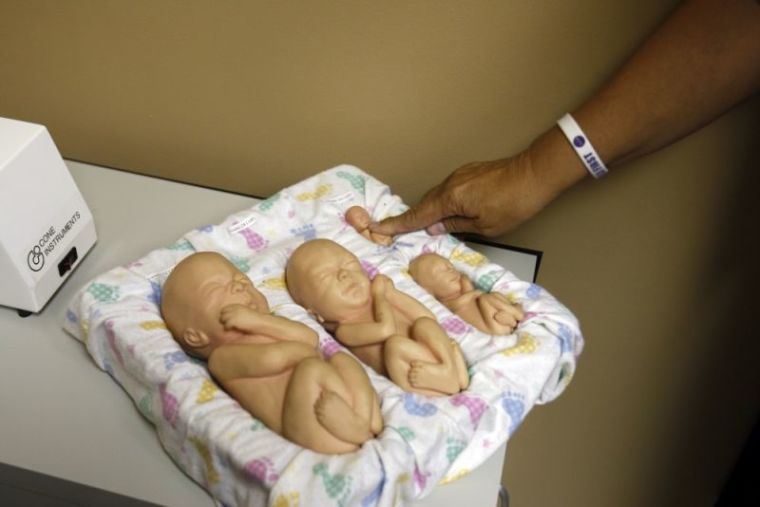 A judge in Ohio has temporarily blocked the enforcement of a state law requiring abortion clinics to give a proper burial or cremation to aborted fetal remains.
Hamilton County Common Pleas Judge Alison Hatheway issued the preliminary injunction on the Unborn Child Dignity Act on Monday, the day before the law was scheduled to take effect.
"Without the required rules and forms in place, the plaintiffs will be forced to stop providing procedural abortions because of a real threat of sanctions and penalties independent from criminal prosecution," concluded Hatheway, as reported by The Associated Press.
"This substantially interferes with, if not denies, the plaintiffs' patients' rights to access abortion under the Ohio Constitution."
Source:The Christian Post