Judge blocks Trump admin. rule requiring Central Americans to first seek asylum in countries they enter
By The Christian Post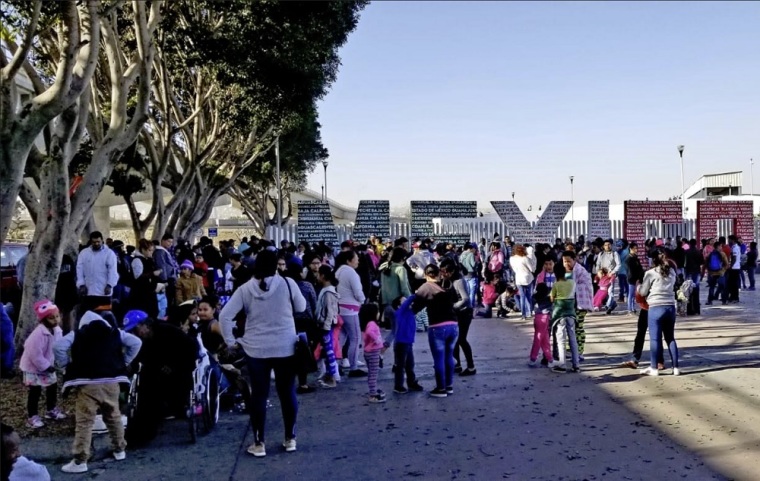 A federal judge appointed by President Donald Trump struck down the administration's asylum regulation that required Central Americans to first seek asylum in other countries they traveled through before seeking asylum in the United States. 
U.S. District Judge Timothy J. Kelly on Tuesday night struck down the rule enacted last summer that bars immigrants from applying for asylum in the U.S. if they did not first apply for asylum in a country they passed through before reaching the U.S. southern border. 
The order halts the implementation of the policy and denied the government's request to stay the order pending the government's likely appeal of his decision. 
Source:The Christian Post