Judge denies gag order in Daleiden hearing after testimony on harvesting intact babies during abortions
By The Christian Post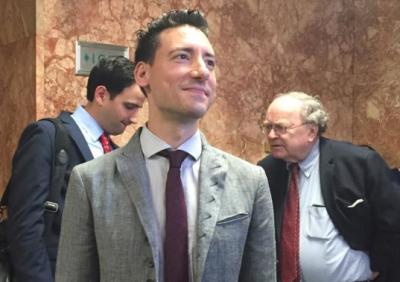 A California judge denied a gag order that would have blocked pro-life activists David Daleiden and Sandra Merrit and their attorneys from speaking to the public about the preliminary hearing that is currently underway.
California Attorney General Xavier Becerra had asked the Superior Court of California for San Francisco County to "limit the statements" of the parties, days after the head of a biotech company allegedly admitted in court to procuring intact fetal heads and beating hearts from abortions.
Becerra argued that the safety of the witnesses was at risk, noting that the CEO of StemExpress suffered harassment after her testimony.
Source:The Christian Post