Judge denies San Antonio's motion to dismiss Chick-fil-A airport lawsuit
By The Christian Post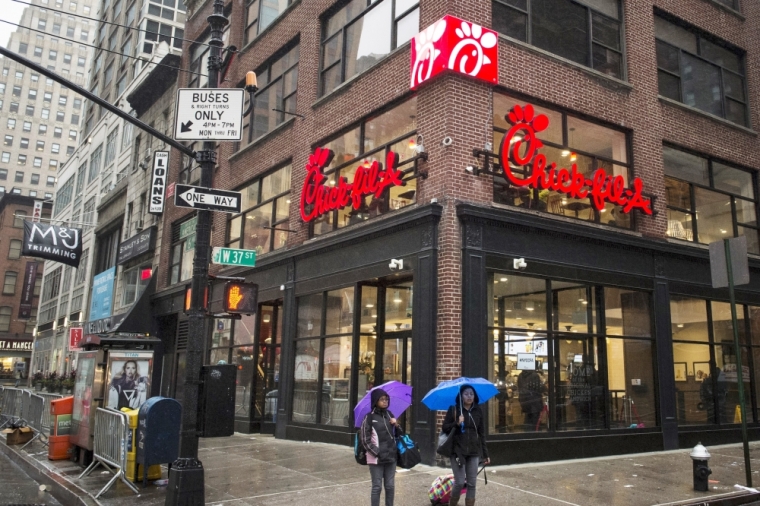 A judge in Texas has denied the city of San Antonio's motion Thursday to dismiss a lawsuit filed after Chick-fil-A was blocked by the city council from opening a new location in the city's airport. 
Bexar County Judge David Canales is allowing a lawsuit to move forward that was brought by five residents who believe the city council discriminated against the popular chicken sandwich chain when it voted last March to block the company from opening a location at San Antonio International Airport.
The lawsuit was filed last September. 
Source:The Christian Post