Judge rules strip clubs, other 'disfavored' businesses entitled to Paycheck Protection loans
By The Christian Post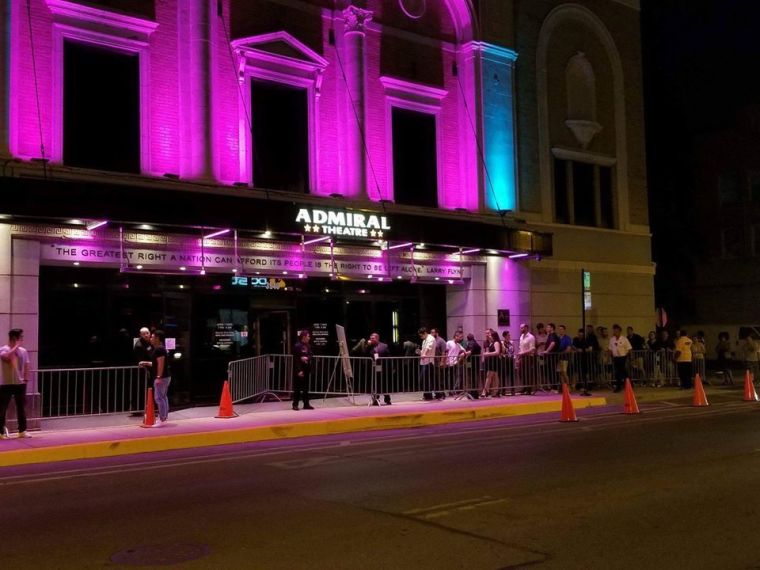 A federal judge in Michigan ruled Monday that strip clubs that present live performances or sell products of a "prurient sexual nature" and other "disfavored" businesses, cannot be barred from the Small Business Administration's Paycheck Protection Program.
The PPP is a loan designed to provide a direct incentive for small businesses, including faith-based organizations and other nonprofits, to keep their workers on the payroll during the coronavirus pandemic, the Small Business Administration says. "If all employees are kept on the payroll for eight weeks and the money is used for payroll, rent, mortgage interest or utilities," these loans, which are administered by banks and other federally insured depository institutions, will be forgiven, the SBA explains.
In a preliminary injunction, U.S. District Judge Matthew Leitman said the SBA cannot exclude strip clubs and other businesses such as banks, political lobbying firms and restricted private clubs from the roughly $660 billion program.
Source:The Christian Post