Judge says Massachusetts man can attend church while awaiting trial for extortion
By The Christian Post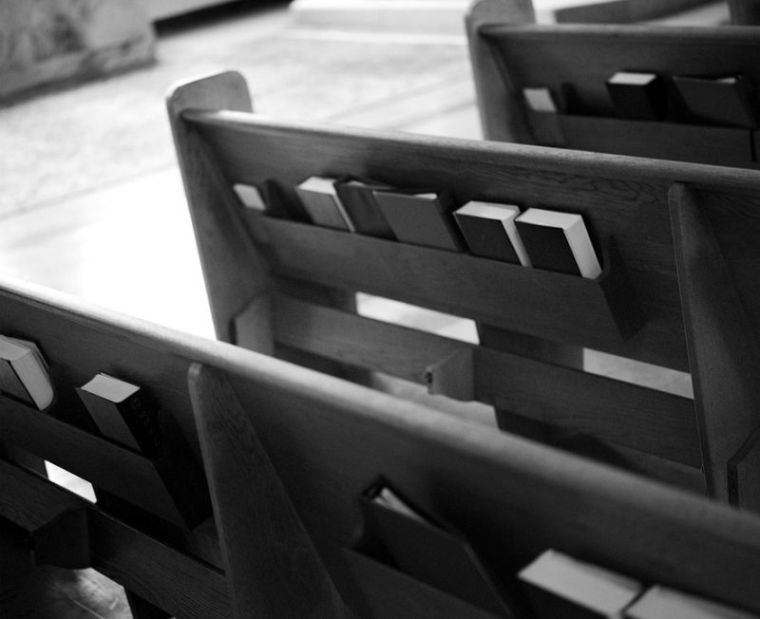 A judge in Massachusetts has ruled that a man with an extensive arrest record who is awaiting trial for his alleged involvement in an extortion plot can attend weekly worship services.
51-year-old Anthony J. Scibelli, the defendant charged with collecting on an extension of credit by extortionate means, can attend worship at Our Lady of Mount Carmel of Springfield while remaining under home confinement.
Scibelli was previously convicted of witness intimidation in 1989, false statements in 1992, and distribution of a controlled substance in 2004, according to the Boston Globe.
Source:The Christian Post