Justin Bieber criticizes celebrity pastors who place themselves on a 'pedestal'
By The Christian Post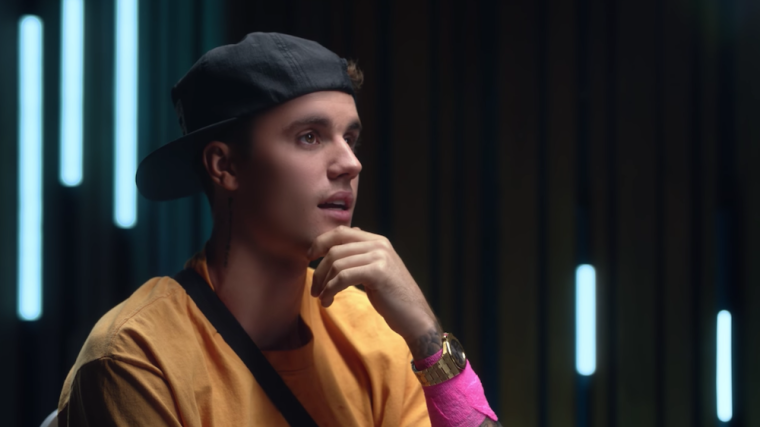 Justin Bieber weighed in on "celebrity pastor" culture and criticized those who use religion and their platform to boost their own fame, stressing that every human being, regardless of their status, "has the same access to God."
In a recent interview with GQ magazine, Bieber, who distanced himself from disgraced former Hillsong pastor Carl Lentz after the latter was fired over "leadership issues" and moral failures, including being unfaithful to his wife, weighed in on how he's seen celebrity worship invade the church. 
Without mentioning Lentz by name, Bieber said he's seen "so many pastors put themselves on this pedestal" in the church, with devastating consequences. 
"And it's basically, church can be surrounded around the man, the pastor, the guy, and it's like, 'This guy has this ultimate relationship with God that we all want but we can't get because we're not this guy.' That's not the reality, though. The reality is, every human being has the same access to God," Bieber stressed. 
Source:The Christian Post