Justin Bieber hosts digital Sunday church service with Judah Smith on Instagram
By The Christian Post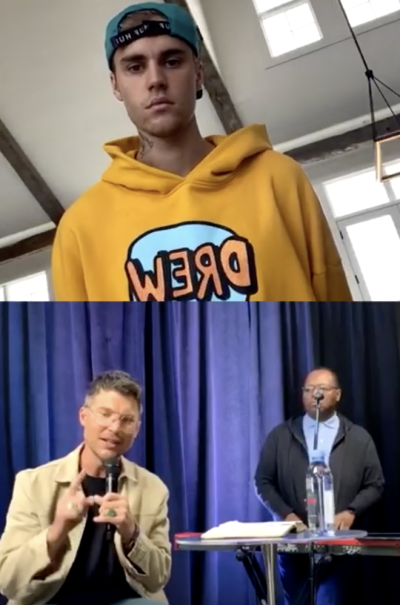 Like most people in America, Justin Bieber is practicing social distancing and decided to use his social media platform on Sunday to host a church service for his pastor, Judah Smith.
The pop star has been spending his time in isolation recording music, dancing on Tik Tok with his wife and going to church remotely.
"By no means do you need to believe in what I believe but know your loved and more than welcome to join me as I watch church today!" he wrote on Instagram, inviting his millions of followers to tune into a church stream he hosted of Smith.
Source:The Christian Post