Justin Bieber reveals he's 'overcoming' battle against Lyme disease
By The Christian Post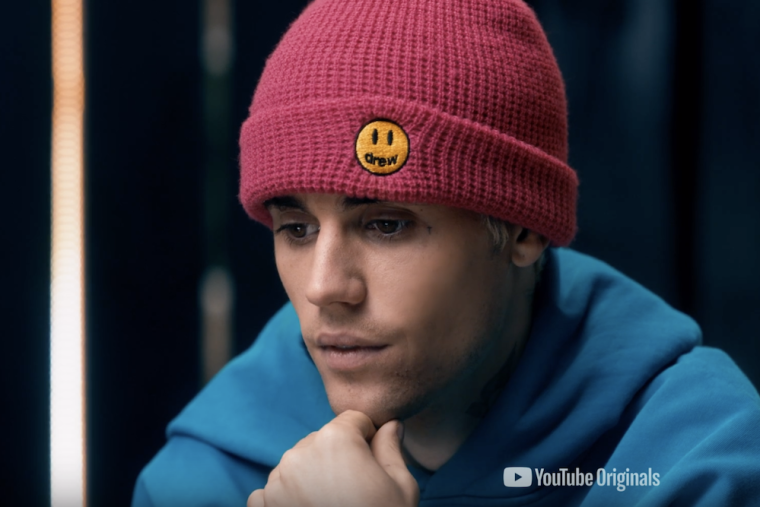 Justin Bieber revealed this week that he's been battling Lyme disease over the past few years and was getting over a chronic case of mononucleosis that was affecting his physical and mental health. 
"While a lot of people kept saying Justin Bieber looks like ****, on meth etc. they failed to realize I've been recently diagnosed with Lyme disease, not only that but had a serious case of chronic mono which affected my, skin, brain function, energy, and overall health," he disclosed in an Instagram post this week promoting his new YouTube series "Justin Bieber: Seasons."
The pop superstar teased that he will share more details about his diagnosis in his YouTube docuseries coming out later this month. The series will give fans a peek into what the singer has been up to since he took a break from his music career to focus on his faith and well-being.  
Source:The Christian Post