Kanye West launches Bible inspired opera about King Nebuchadnezzar in book of Daniel 
By The Christian Post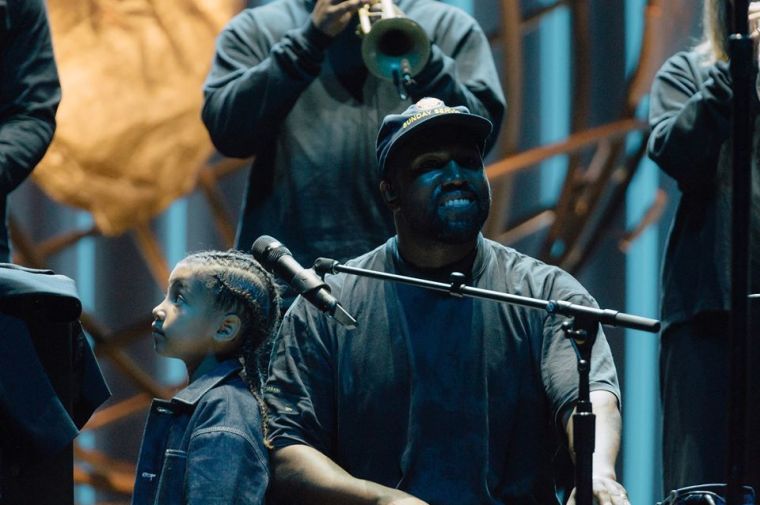 Kanye West premiered his opera production "Nebuchadnezzar" Sunday that is based on the biblical account of the Babylonian king in the book of Daniel which shows his transition from a wicked, self-declared ruler to a believer in God. 
"Nebuchadnezzar," the opera, premiered Sunday at the Hollywood Bowl in Los Angeles. The production was directed by Vanessa Beecroft and featured singer Peter Collins, and the group Infinity's Song, as well as West's popular gospel choir the Sunday Service collective, according to a press release.
"West conceived of this opera as an expression of his commitment to both his faith and ever-expanding musical palette. Nebuchadnezzar brings together elements from different worlds, including opera, fine art, modern dance, and gospel music, to create an innovative performance structure. West's sound is the bridge between these art forms," the statement added.
Source:The Christian Post