Kanye West says No. 1 'Jesus Is King' album is God 'showing out'; ABS giving free Bibles to his fans
By The Christian Post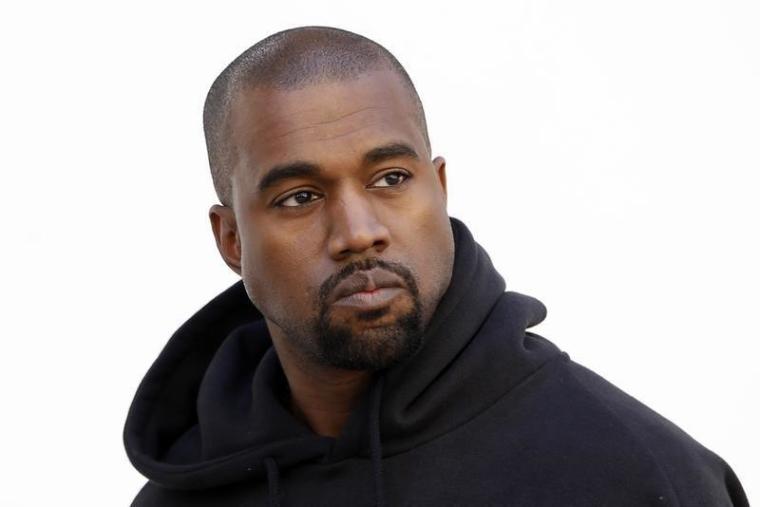 Kanye West celebrated his new Gospel album reaching No. 1 on the Billboard charts and American Bible Society says they are committed to giving Bibles to any of his fans inquiring to read the Word.
With nine studio albums to his credit, West's Jesus is King, released October 25, is his ninth consecutive album to debut at the top slot of The Billboard 200. The chart ranks the most popular albums of the week in America. West's ranking will reflect on the chart set to be released on Tuesday.
The rapper and fashion guru is now tied with Eminem for the "most consecutive No. 1's on the Billboard 200 charts," says Billboard.
Source:The Christian Post