Kathie Lee Gifford leaves Today Show and releases powerful short film, 'The God Who Sees'
By The Christian Post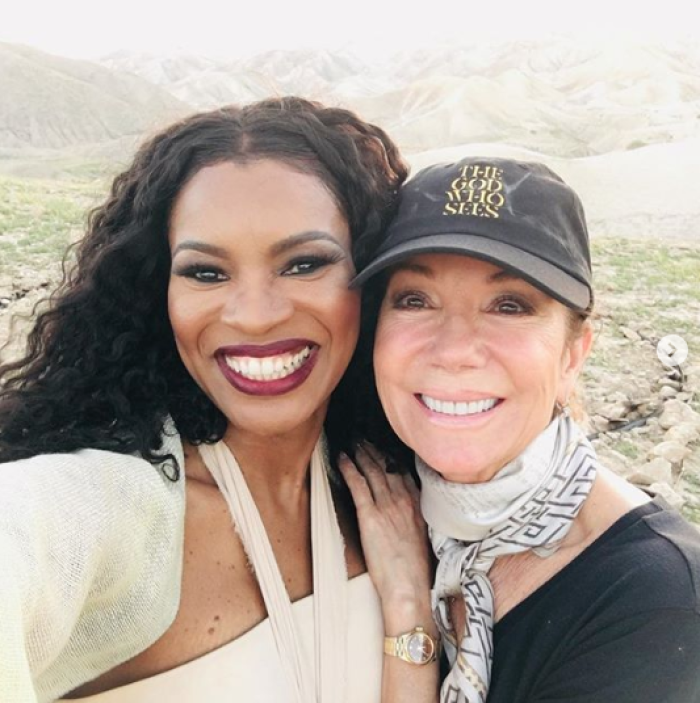 Daytime TV host Kathie Lee Gifford had her final day on NBC's "Today" show Friday, after 11 years of co-hosting. Before making her official exit, the Emmy Award winner released a short film, titled "The God Who Sees," featuring Nicole C Mullen.
The "modern oratorio" was directed by Gifford and shot in Israel. Mullen, the star of the film and the voice of the song and narration sings and shares about multiple characters in the Bible who have had desert experiences but God saw them through.
"Can you identify with Hagar the single mother, Ruth the widow, David from shepherd boy to King ... but still struggling? Or how about Mary of Magdela whose mental illness was caused by demonic forces? Ever been afraid, uncertain, worried, on the run?" Mullen wrote in an Instagram post about some of the people she mentions in the song.
Source:The Christian Post