Katy Perry fought off recent thoughts of suicide by finding gratitude in God
By The Christian Post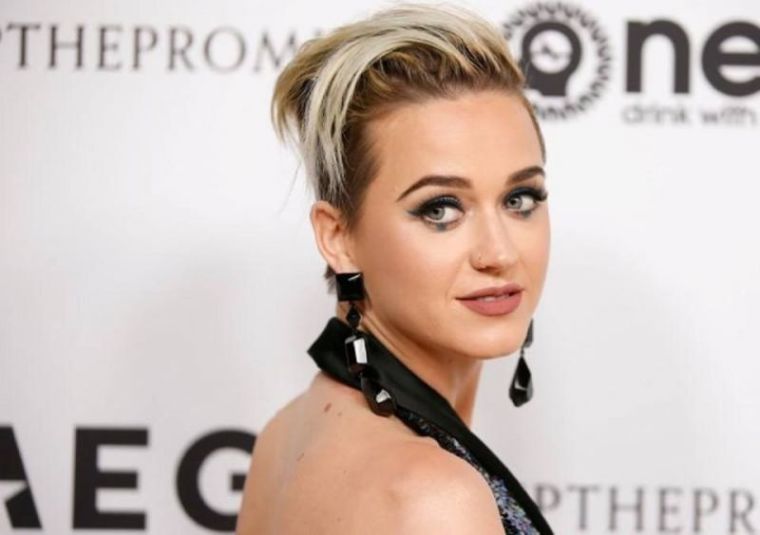 Katy Perry joined SiriusXM's CBC Radio One this week to reflect on her career and her new single, "Daisies," and said she fought off thoughts of suicide before her engagement and pregnancy by remaining grateful.  
The pop star admitted her most recent battle with suicidal thoughts happened after the release of her last album, Witness.
"My career was on this trajectory when it was going up, and then I had the smallest shift, not that huge from an outside perspective. But for me it was seismic," Perry told SiriusXM's CBC Radio One. 
Source:The Christian Post