Keir Starmer apologizes for visiting church that adheres to Christian doctrine on sex after LGBT backlash
By The Christian Post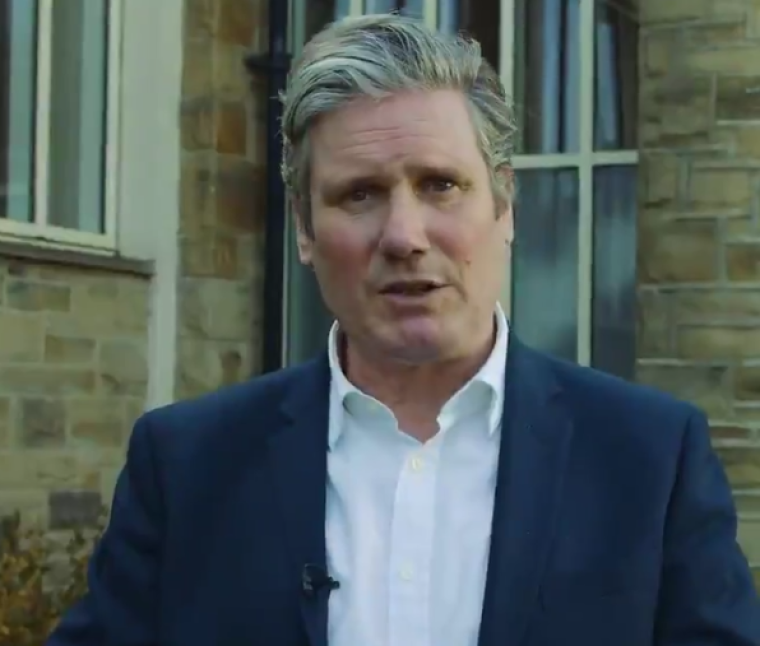 Sir. Keir Starmer, leader of the U.K.'s Labour Party, was forced to apologize for visiting a church on Good Friday that critics have attacked as being "anti-LGBT" for adhering to biblical sexual ethics. 
In a since-deleted video, Starmer praised Jesus House for All the Nations on Friday as being a "wonderful example" of a church serving its community during the coronavirus pandemic, including acting as a vaccination center and running a food bank.
"I recently visited @JesusHouseUK to hear about their crucial work in the community," Starmer announced in a tweet that has also been deleted. "Churches across the country have played such a vital role in the fight against the virus. I hope everyone has a good, restful and safe Easter weekend."
The London-based church has long been attacked by LGBT activist groups, and some journalists, for refusing to kowtow to secular views on homosexuality, same-sex marriage and sexual orientation.
Source:The Christian Post