Kim Kardashian on Kanye's Christian 'beautiful journey,' 'too sexy' remark: 'I totally compromise'
By The Christian Post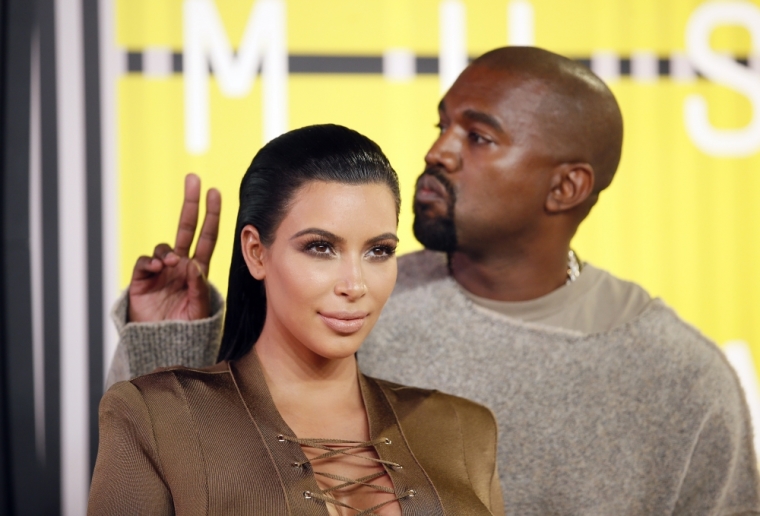 Kim Kardashian West revealed that she has come to a compromise with husband and newly professing Christian Kanye West on whether she dresses "too sexy" in public as she honors his faith journey.
"He is my husband so I obviously want to honor him and what he's feeling," Kardashian West said on The Real Tuesday when asked about Kanye West's comments on her public attire. 
"He's been going through this life change and it's mostly about the kids. He's very cautious about what we have in the house. We got rid of TVs in the kids' rooms and removed makeup from North's room," she added. 
Source:The Christian Post