Ky. Supreme Court dismisses lawsuit against Christian business that refused to make gay pride shirts
By The Christian Post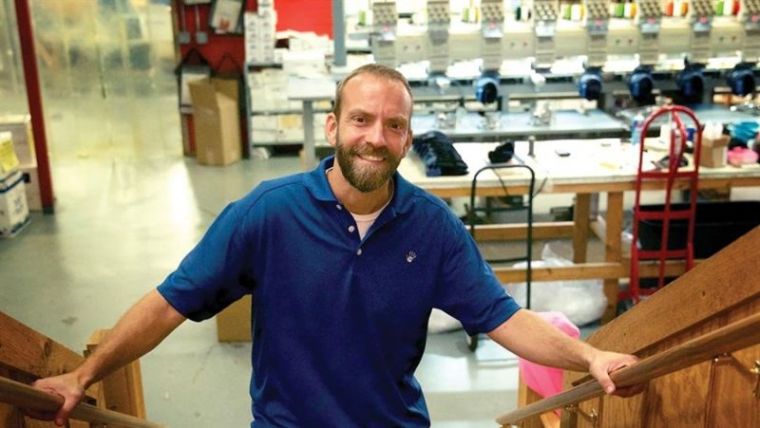 The Kentucky Supreme Court dismissed a lawsuit against a Christian business that refused on religious grounds to make T-shirts for a gay pride event.
In Lexington-Fayette Urban County Human Rights Commission v. Hands on Originals, the state's highest court ruled unanimously last Thursday that the LGBT group suing the business did not have "statutory standing" to sue the company.
The court noted that the local anti-discrimination ordinance only allowed for an individual complaint of discrimination to be filed, whereas the Gay and Lesbian Services Organization filed the complaint as a group.
Source:The Christian Post